Protect your business with a payrolling provider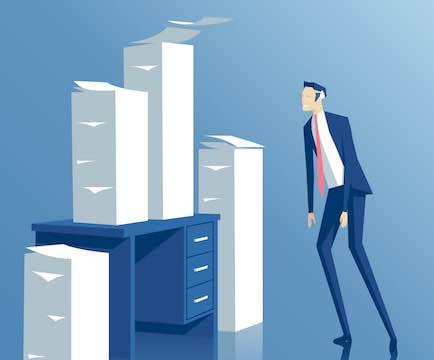 Katie's coughing and sneezing at her desk again. But she's toughing it out at work…because her company doesn't offer paid sick leave. Putting the whole office at risk.
It's a far-too-typical scenario that's grabbing national attention – and pushing employers to provide paid sick leave. The unhealthy result? A confusing patchwork of state, local, city and county sick leave laws that can land your company in legal hot water.
Our complimentary whitepaper shows you how partnering with a payrolling provider saves you from falling into the sinkhole of rapidly changing sick leave laws – and keeps you compliant

:
Learn what this means for you as an employer and which sick leave regulations apply to you

The key questions you must be able to answer to stay compliant and what you need to watch out for

You don't have to do this alone. How a payrolling provider can completely cure those sick leave headaches