How misclassifying contract workers can put you at serious risk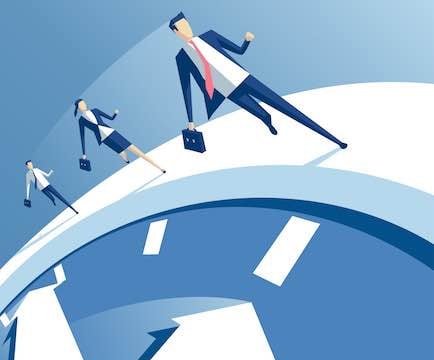 Just one innocent worker classification error…and bam! The IRS can hit you with hefty penalties. In fact, the IRS estimates that nearly 30% of U.S. contract workers are currently misclassified – and they're on the hunt to find them.
Now, in the growing gig economy, it's more important than ever to work with an Agent of Record like IES. An AOR acts as your legal and financial shield. Giving you access to experts in contractor compliance and a robust IC compliance process to correctly classify every worker, every time.
Our complimentary Webinar shows you the top ways companies put themselves at risk – and what you need to do to protect your business:
How antiquated labor laws are causing nationwide chaos in the skyrocketing Gig Economy – and the riskiest U.S. state to misclassify workers
Why your first instinct to save money on staff could cost you big down the road
The all-important "Economic Realities Test" – and how it impacts every hiring decision you make
The #1 thing every company needs to do right now to protect themselves