How AI is transforming HR and Payrolling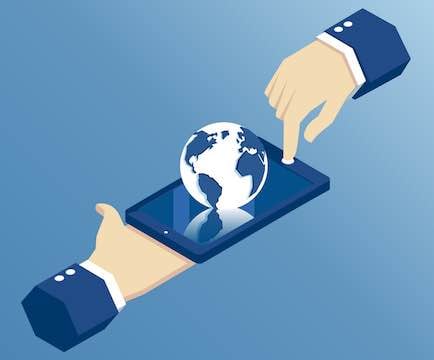 It's no longer a space age fantasy. From Alexa to Siri, self-driving cars and smart homes, artificial intelligence (AI) already underlies many of today's products and services.
But that's just the beginning.
Already, a multitude of companies
are
disrupting the payrolling and HR space. Get a jump start on the future of work by using AI to eliminate mundane tasks, achieve
near total
accuracy, and supercharge productivity.
So what does this mean for your business? Our complimentary Webinar shows you how AI will:
Profoundly impact the future of work – and your workplace
Open up strategic advantages for your business and how you can leverage it to the fullest
Offer unprecedented time and money savings in HR and payrolling